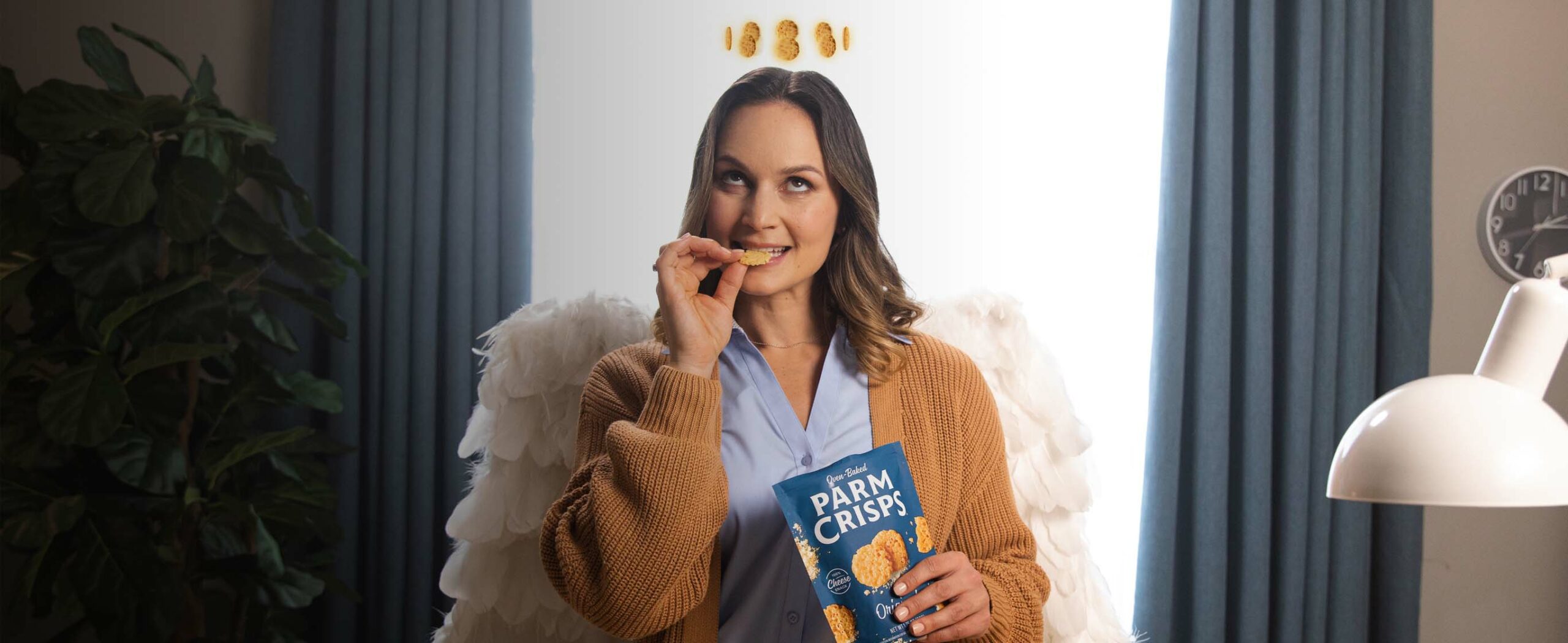 Heavenly Flavor,

Without The Guilt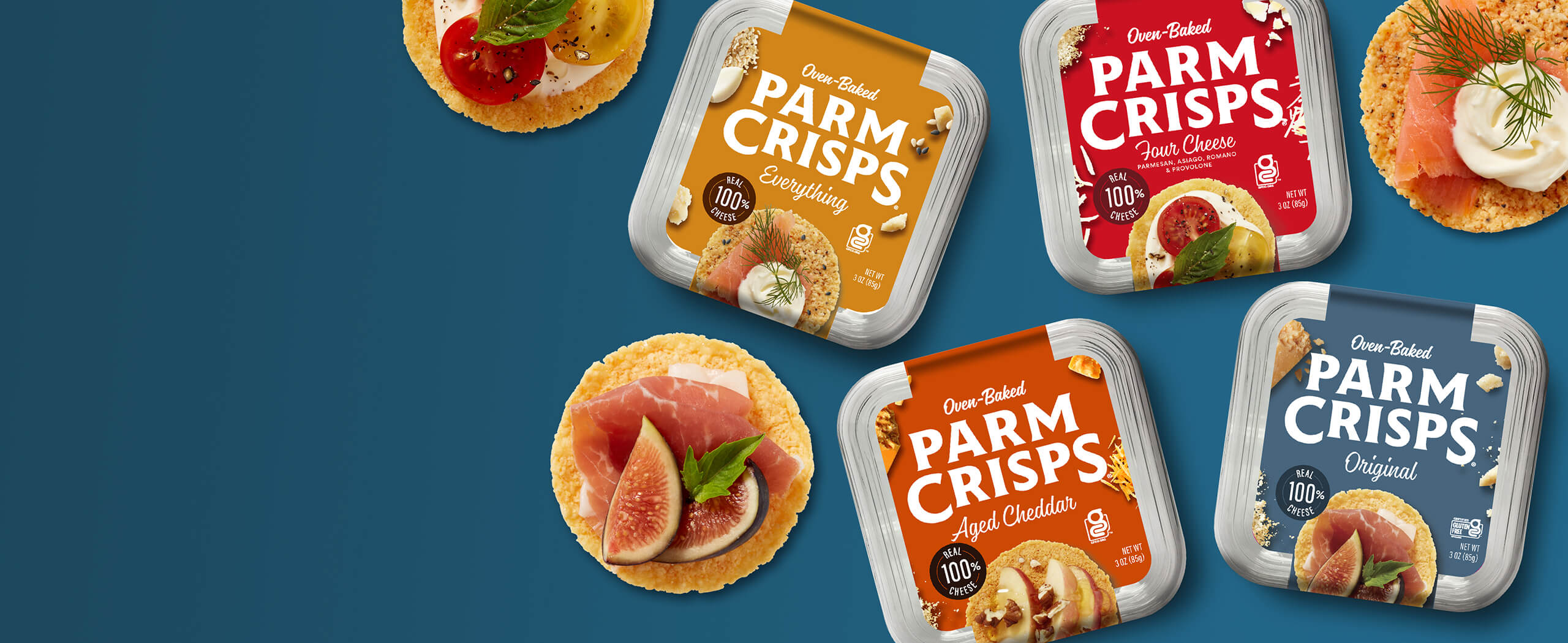 New &
Improved
Look!
So Your Eyes Can Feast Too!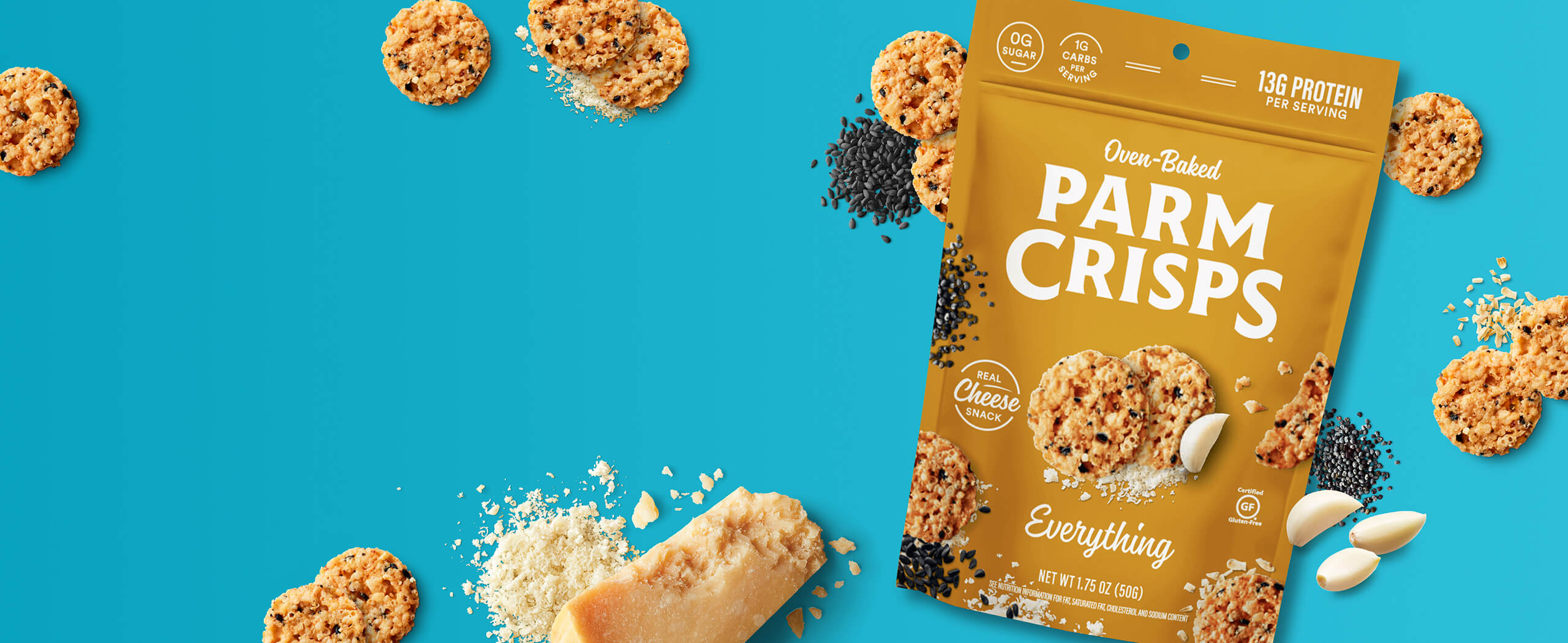 Try A Taste
Of Everything!
Now Available In Our 1.75oz Pouch
UNSINFULLY GOOD
All of the snacking goodness, with none of the guilt.
"Parm" stands for 100% real cheese. "Crisps" are what we turn it into—an oven-baked, perfectly seasoned snack with the irresistible flavor and crunch you crave. And together, they're the Unsinfully Good choice you can feel great about—whether at work, on the go or whenever hunger strikes.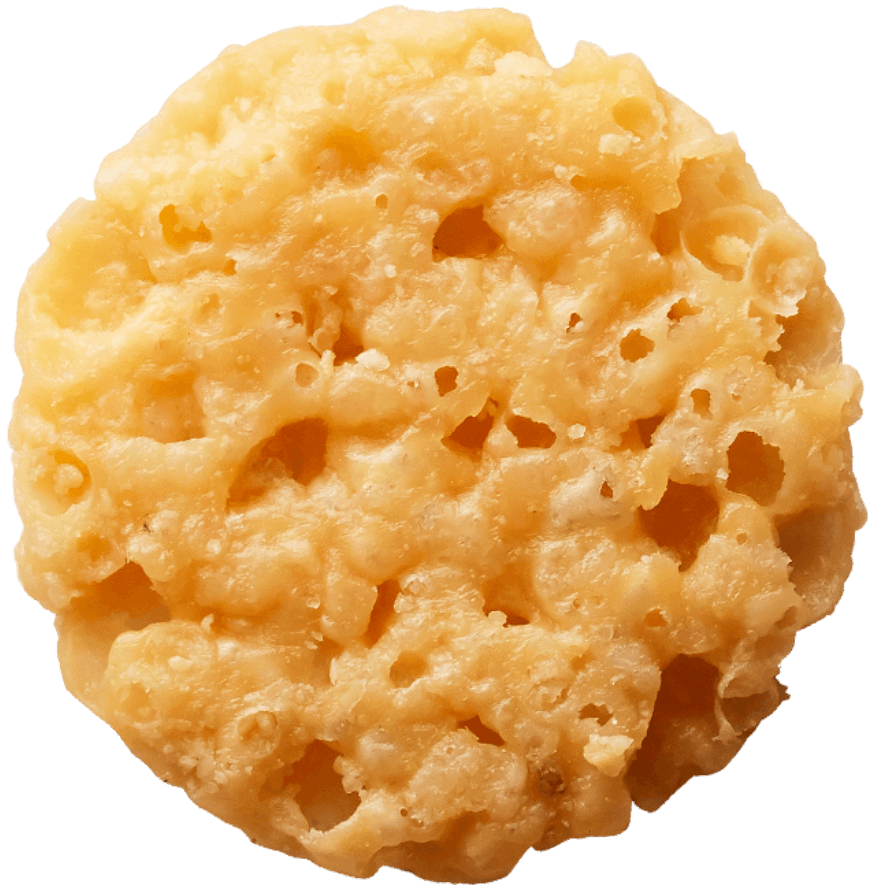 SNACKS & FLAVORS
GOOD WORDS
These are to die for delicious! I accidentally ate them all in one sitting and have no regrets about it.
Heyitsammy
I like that they are lower carb than other cheese snacks. Great alternative to normal unhealthy snacks.
Boosh2019
I bought these as a new snack to try and am addicted. They are cheesey and crunchy and all the things you want in a snack. So delicious!
Barb